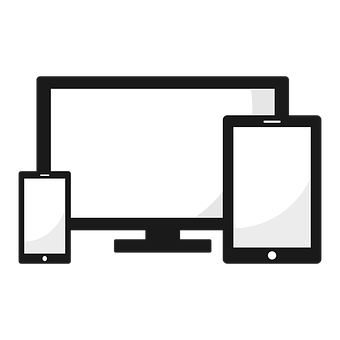 Here2Work is a software platform designed to manage and connect with workers in a variety of ways.
Here2Work is capable of scaling to companies of any size. The system consists of a web-based administration console and a free companion app for smart devices. Here2Work allows agencies to connect with their modern work force anywhere, anytime and it is customizable to meet the business needs of any organization.
Learn more about our software...